Hello and welcome to a more profitable and satisfying way of producing healthy, nutritious crops on your farm. As the late Dr. William Albrecht once stated, "Healthy soil produces healthy crops, which in turn produce healthy humans and livestock."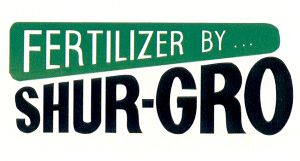 For over 50 years, we at Canton Mills, Inc. have prided ourselves in manufacturing SHUR-GRO™ top quality sustainable fertilizers designed to help cut down soil and water pollution.


At Canton Mills, Inc. we offer natural base sustainable and certified organic fertilizers for a wide variety of crops such as for corn, soybeans, alfalfa and pasture.
We recognize Calcium as the key element in most every soil building program. We suggest using high calcium, low magnesium lime (less than 1.5% magnesium) to correct calcium deficiencies and enhance microbial life.
A full range of soil balancing minerals are available such as Calphos™ natural soft phosphate, Calcium Sulfate, Sulfate of Potash, Humates and others.

Calphos™ is very popular with livestock producers who use it to control odor, conserve nitrogen and balance manure wit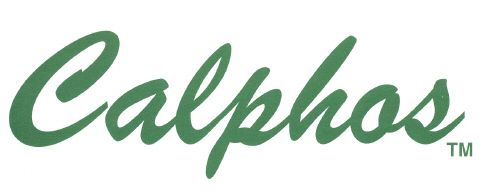 h calcium and phosphorus for larger crop yields. Dairy and Hog Producers with liquid systems are especially happy with the way Calphos™ helps to reduce odor.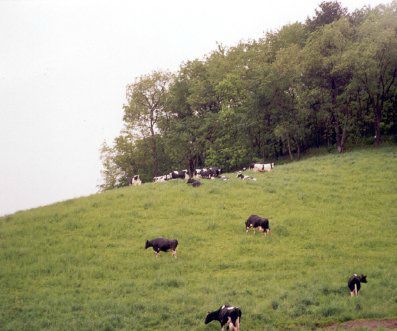 We also offer Tidal Organics™ Kelp Meal and Shur-Guard™ Diatomaceous Earth (DE) fossil shell flour for livestock feeding purposes.




CANTON MILLS, INC.
160 Mill Street
• P. O. Box 97 • Minnesota City, MN 55959
(507) 689-2131 • Toll Free (800) 328-5349

Fax (507) 689-2400

info@cantonmills.com